Here are some tips if you are not able to use video/audio call on Flickcall.
Please follow these tips to resolve the issue related to video/audio call.
1. Restart your browser after closing all windows. Browsers sometimes loose access to webcam/mic.
2. In case you have denied access to webcam/mic, Please click icon left of URL address bar on top to reset permission and then try again.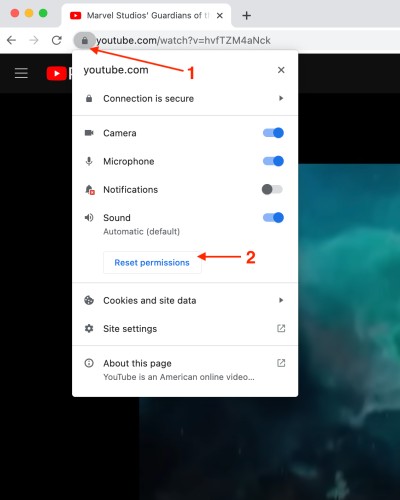 3. If you are on windows, please make sure you grant access to camera and mic for Google Chrome (or the browser you are using). You can do this by going to Windows -> Settings -> Camera/Microphone Privacy Settings -> Make sure Google Chrome has access to it.
4. Make sure no other app is using webcam/mic. If you are using webcam/mic in other app, please close that app and try again.
If you discover any new tip, please share it at
[email protected]
. We will add the tip here.